Mortgages to Refinance Your Home
Get the mortgage you deserve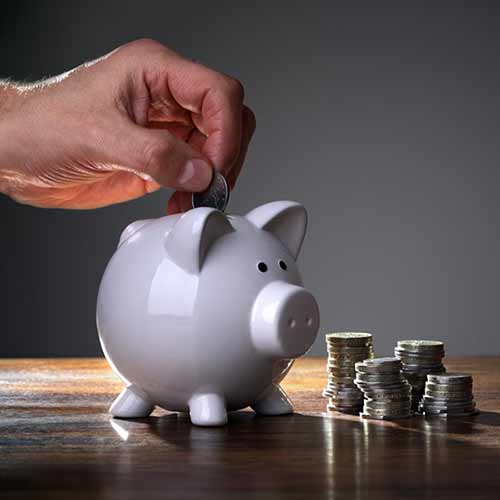 Refinancing Your Home Today Could Save You Thousands of Dollars!
If you think there's no reason to reassess your mortgage until its term is nearly up, you could be cheating yourself out of thousands of dollars.
What would you do with the money if you could save thousands? Would you invest it? Would you make a purchase you've been delaying? Would you contribute to your child's education fund? Wouldn't it be better if that money was yours, rather than lost in interest to the lender?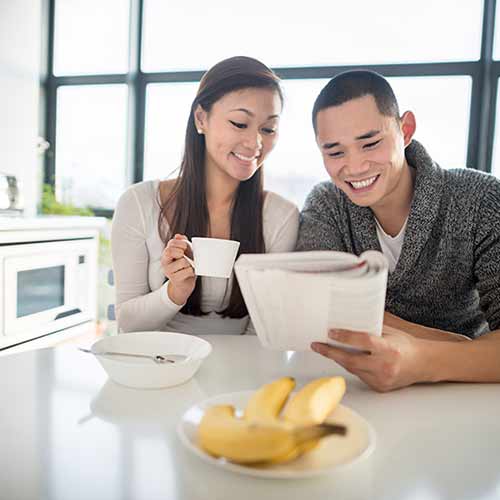 While there may be a fee for refinancing your mortgage early, the savings you could stand to make from taking on a new mortgage with lower interest rates could offset that, and then some… in other words, you need to do the math to see if it would be worth it.
That's why it's important to reassess your mortgage at least once a year. That way you can make sure that your debt structure is optimized and your assets are always working as hard as possible in your favour.
Know the Numbers When Refinancing
Correctly calculating the total costs and comparing the two scenarios can be complicated, but we have the technical expertise to help you make the right assessment. And if you do decide to refinance your mortgage, we are here to help you do it successfully.
We can help you refinance your mortgage if you're doing it to:
☑ Buy investments
☑ Purchase an investment property
☑ Finance education
☑ Finance renovations
☑ Consolidate your debt
☑ Or any other reason you might have for refinancing!
Find Out If You Could Get A Better Mortgage Now
Finding out whether you could get a better mortgage right now is as easy as getting in touch with our team. Contact TMMG and we'll help you understand your options and assess what would work best for your situation.
Trust the Team Contributing in Canada's Most Credible Media Sources