Mortgage Blog
Get the mortgage you deserve
Real Estate Investing – Part 1
June 23, 2015 | Posted by: Calum Ross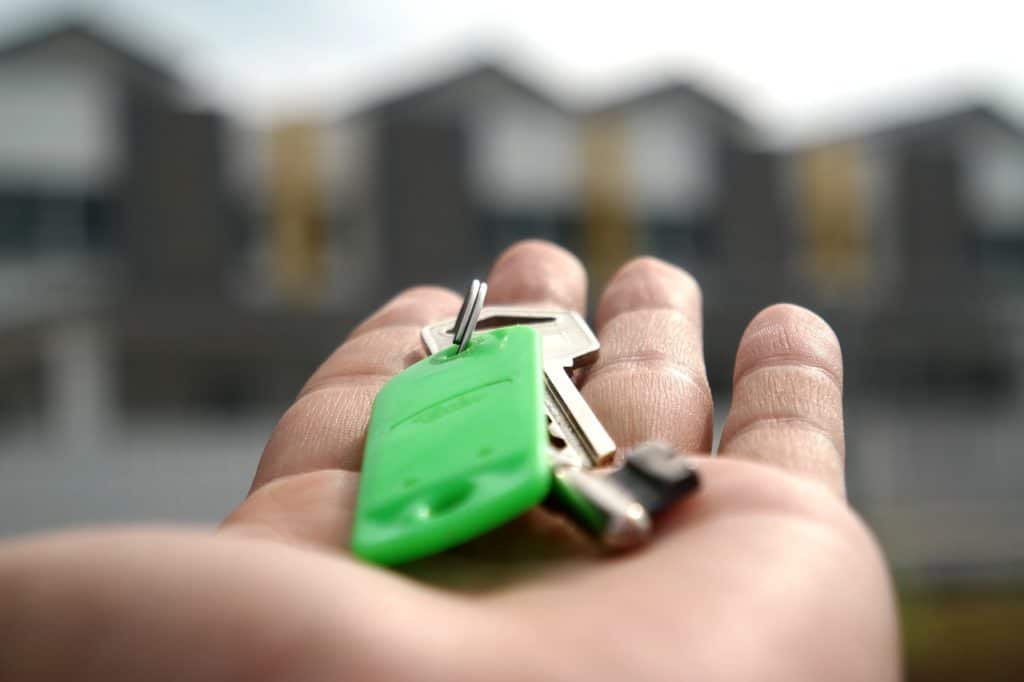 Rental Properties
While the Alberta economy is struggling to adjust from boom to bust, Alberta's housing market has yet to feel the effects of low oil prices. The landlord charges enough rent to cover the monthly costs, including mortgage, property taxes, utilities, maintenance and repairs. Owning a rental property is a business, so ideally you'll have a positive cash flow and turn a profit. Once the mortgage is paid off, owning a rental property is a lot more lucrative since most of the rent will go to profit. You can also make money through home appreciation. Properties in Toronto and Vancouver have seen double digit returns in recent years.
There are a few things you should watch out for with rental properties. You want to find the ideal rental property with great tenants. A landlord's worse nightmare is a tenant who doesn't pay the rent and does damage to the property. This can leave you with a negative cash flow in a panic to cover the mortgage. In terms of finding the right property, it's a good idea to choose a neighbourhood where vacancy rates are low and where tenants want to rent. Ideally, somewhere that's close to transit, shopping and schools.
REITs
If you're looking for the above average returns from real estate without the responsibility of being a landlord, REITs – short for Real Estate Investment Trust – may be for you. REITs offer the best of both worlds. REITs are a publicly traded investment akin to mutual funds. You can purchase most REITs on major stock exchanges. A REIT is born when a company purchases and manages investment properties. To be classified as a REIT, a corporation must pay 90 percent of its taxable profits as dividends to shareholders. Unlike non-REIT companies, REITs aren't taxes on profits like most companies.
If you're a big fan of dividend-paying stocks, you'll love REITs. REITs provide regular income to patient investors. REITs aren't an investment you'll get rich from overnight, but they are a solid investment you can earn a decent amount of income from over time. REITs provide a way for individual investors to purchase a share of commercial real estate like malls and office buildings. They're also highly liquid. To sell a REIT, all you'll need to do is phone your stock broker. You won't need to go through the headache of finding a real estate property and listing your property for sale.
Leverage
The major advantage of investing in real estate is leverage. Unlike stocks where you have to pay the full share price upon purchase, you can borrow a lot more with real estate. For those wise guys out there, even when you're buying a stock on margin, you can't borrow as you could as you could if you took out a mortgage.
Leverage can be a double-edged sword for investors. It's important to be aware of the positive and negative side of leverage. While leverage can boost your gains, it can also magnify your losses. When using leverage, it's important to take calculated risks. Not only is your own money at risk, but the bank's is as well.
If you're planning to buy a non-owner occupied rental property, the down payment is a lot heftier. You'll be required to make a down payment of at least 20 percent. However, if you plan live in the property, you can make a down payment of only 5 percent. Where do you get the down payment for a second property? Most of us aren't flush with cash. The most common source is a second mortgage on your principal residence. The property owner then goes and purchases a rental property, finds quality tenants, pays off the mortgage and then repeats the process.
Trust the Team Contributing in Canada's Most Credible Media Sources