Mortgage Loans for Real Estate Investors
Get the mortgage you deserve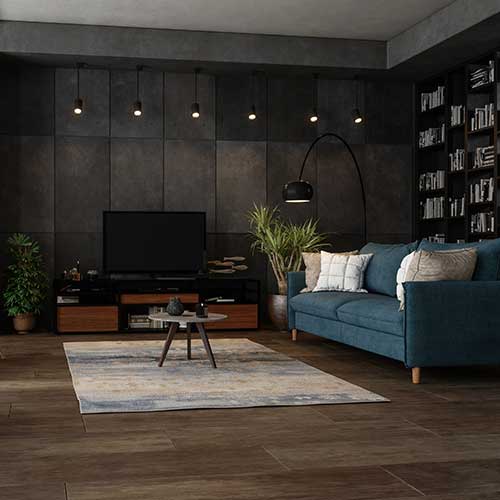 A Key Part of our Portfolio of Services
Real estate investment mortgages have always been a key part of our portfolio of services as we cater to the needs of net worth-conscious mortgage borrowers.
We take great pride in helping our clients make their wealth-building efforts more efficient through properly structuring the mortgage financing for their real estate investment portfolios (always putting clients' long-term estate and financial goals at the core of the plan).
We believe in providing world-class service to our clients and have a specific focus on the types of transactions we can help with. This allows us to be masters of our craft rather than "jack of all trades – master of none".
However, due to the amount of work and liability, we will not work with real estate investors on a transaction-only basis – we are not interested in taking on clients who only wish to use our team as a one-off.
For new clients we do not handle:
- Mortgages with loan amounts below $200,000 unless from an approved referral source*
- Mortgages with more than 2 applicants on title unless from an approved referral source**
- Mortgages for clients who are on title for 4 or more properties***
In addition to the items mentioned in STEP 1: Organizing Your Mortgage Documents overview you must have:
1) Fully complete Calum Ross Mortgage Real Estate Investor Worksheet with all items 100% accurately completed and verified to be current.
Our office will provide this for you at the time of application or initial call. It is critical that lease amounts and property values be conservatively stated for the mortgage approval process.
2) Current lease agreement with a tenant acknowledgment if the tenant is past the term and going month to month. Leases must contain all pages and be fully initialed, signed, and dated.
3) Full verification of lease income received via bank deposits and/or T1 Generals including T776 Statement of Real Estate Rentals form for each property owned.
IMPORTANT NOTES – we do not under any circumstances handle any of the following mortgage situations:
• Mortgages for properties outside of Ontario, Alberta & British Columbia unless the province has no licensing provisions
• Private mortgage lending for clients, or Commercial or Industrial mortgage lending
• Rooming houses or student rental financing
• Construction financing of any kind (we regularly handle new home purchases, leasehold improvement & renovation work)
• Residential mortgages for properties with more than four units
• Mortgages for properties that have had any form of previous fraud or criminal activity associated with them (eg. Grow ops, drug labs, criminal operations, etc.) and/or any borrower who has ever owned or been associated with a property of this nature
• Mortgages for timeshares, raw land, operating farms, properties zoned agricultural
• Mortgages for people borrowing within holding companies without a minimum financial advisory fee of $1,000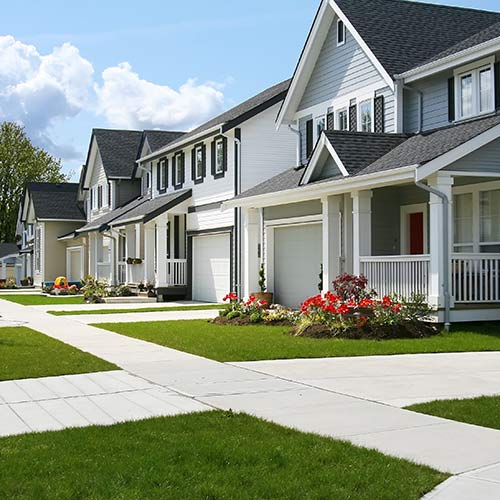 NOTE
* For all mortgages below $200,000, there is a surcharge SURCHARGE of $1,000 per transaction.
** For all transactions with more than 2 applicants there is a surcharge of $500 per additional applicant to a maximum of 4 total applicants.
*** For our existing clients with a real estate portfolio we built with you, we are always happy to continue to help. Due to changing credit conditions and the prevalence of mortgage fraud, we can no longer assume real estate borrowing portfolios that we did not initially set up. For new clients who are currently on the title to 4 or more properties, we will not take you on as a client.
Important note on the fee for service – please note that Calum's hourly rate is a minimum of $675 per hour for bookings of 10 hours or more. Anything less than five hours is booked at a $750 per hour rate with refunds for funded transactions. Paid hours are subject to availability. Consulting or financial planning is not a mortgage fee but a financial advisory fee. Hourly rates are non-negotiable. There is no fee for service for clients where we manage their portfolios.
Call or email today for full details and a FAST mortgage pre-approval!
Trust the Team Contributing in Canada's Most Credible Media Sources