STEP 4: Get Full Lender Approval
Get the mortgage you deserve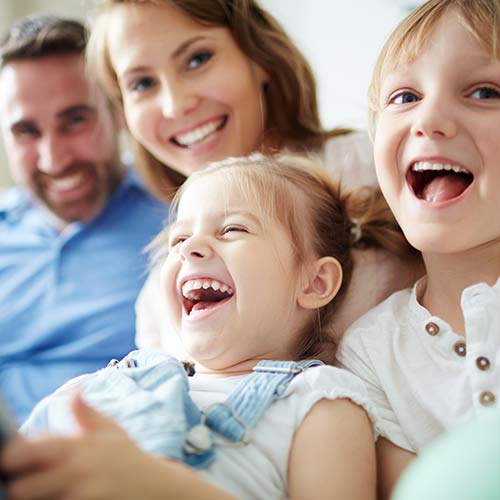 STEP 4: Get Full Lender-Approval
Getting your mortgage documents signed back and completed in less than five business days is a crucial part of your mortgage financing going smoothly. Since we always ensure that we cover all the relevant details required for mortgage approval – this should be a very quick process.
We will receive notification from the mortgage lender that the mortgage is approved a closing date will be set. In this case of purchase, this will be the date you take possession of the property that you purchased. In the case of a mortgage refinance there is also a closing date set … and contrary to popular opinion – failing to not fund on or before that date can absolutely void your mortgage approval. Make no mistake about it – if market conditions change there is no question that lenders will absolutely cancel your mortgage commitment.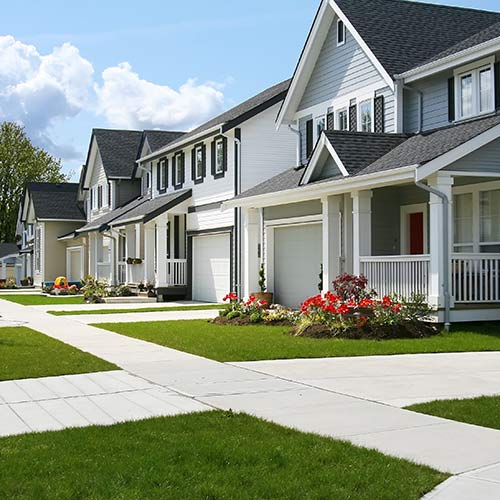 Funding the Mortgage – The Closing Table
After your mortgage file is lender complete (meaning there are no longer any borrower conditions outstanding and the mortgage is ready to fund), you will be required to sign the final loan documents. This will normally take place in front of a notary or lawyer. Be prepared to:
☑ Bring a certified check for your down payment and closing costs if required (personal checks are normally not accepted).
☑ Review the final loan documents at the lawyer's office. Make sure that the interest rate and mortgage terms are what you were promised by our team. Also, verify that the name and address on the mortgage documents are accurate.
☑ Sign the loan documents and make sure you complete any lawyer requests on or before the required timeline provided.
Remember closing costs for purchases can be substantial, especially for luxury homes and high-end developments, so be sure to make sure your plan for the costs and liquidity to be ready. Closing costs for mortgages can also be large if you refinancing a big bank or non-conforming mortgage loan… so make sure you get the closing costs and other costs in writing – every time!
About Closing Costs
Trust the Team Contributing in Canada's Most Credible Media Sources