Address
3280 Bloor Street West, Suite 1202
Toronto, ON
M8X 2X3
What Do You Need Help With?
Building loyal clients and business partners through superior financial knowledge and world-class customer service
A low lending rate is great but there's much more to it than that.
When you work with me, I take the time to ensure I get you into the best mortgage solution possible.


Easy Approvals
Speed matters. This is why we can determine if you are approved quickly.


Transparency for all
What you see is what you get. No hidden fees, no hidden meanings.


Built on Trust
We offer products and services designed to put clients first. Always.
We first contacted Calum and his team in 2001. A mortgage is a complicated banking & legal document that, if not handled properly, can put you in a situation where the cost of your property purchas...

Dr. Gordon Fraser & Susan Fraser - Google 5 Star Review

Calum Ross is one of the most professional, intelligent, and financially savvy mortgage professionals I have met in my over twenty years serving as a real estate investment expert. Our clients have...

Don Campbell
Canada's Best Selling Real Estate Author Senior Analyst

Calum has deep expertise of mortgages and financial solutions. He uses his knowledge to ensure his clients get the best service and solutions to meet their short and long-term objectives. In my cas...

Duncan Jackman - Google 5 Star Review

Calum is very bright and high energy, he loves accountability and delivering on his promises. He is committed to being a valuable resource for his real estate partners and his mortgage clientele.

Julie Kinnear
Real Estate Agent - Google 5 Star Review

Calum Ross Mortgage has provided us with superior care and service for more than a decade. There is a personal touch and attention to detail that one doesn't often find, and the range of products...

Rick Halpern
Professor, Dean/Vice-Principal (Academic) - University of Toronto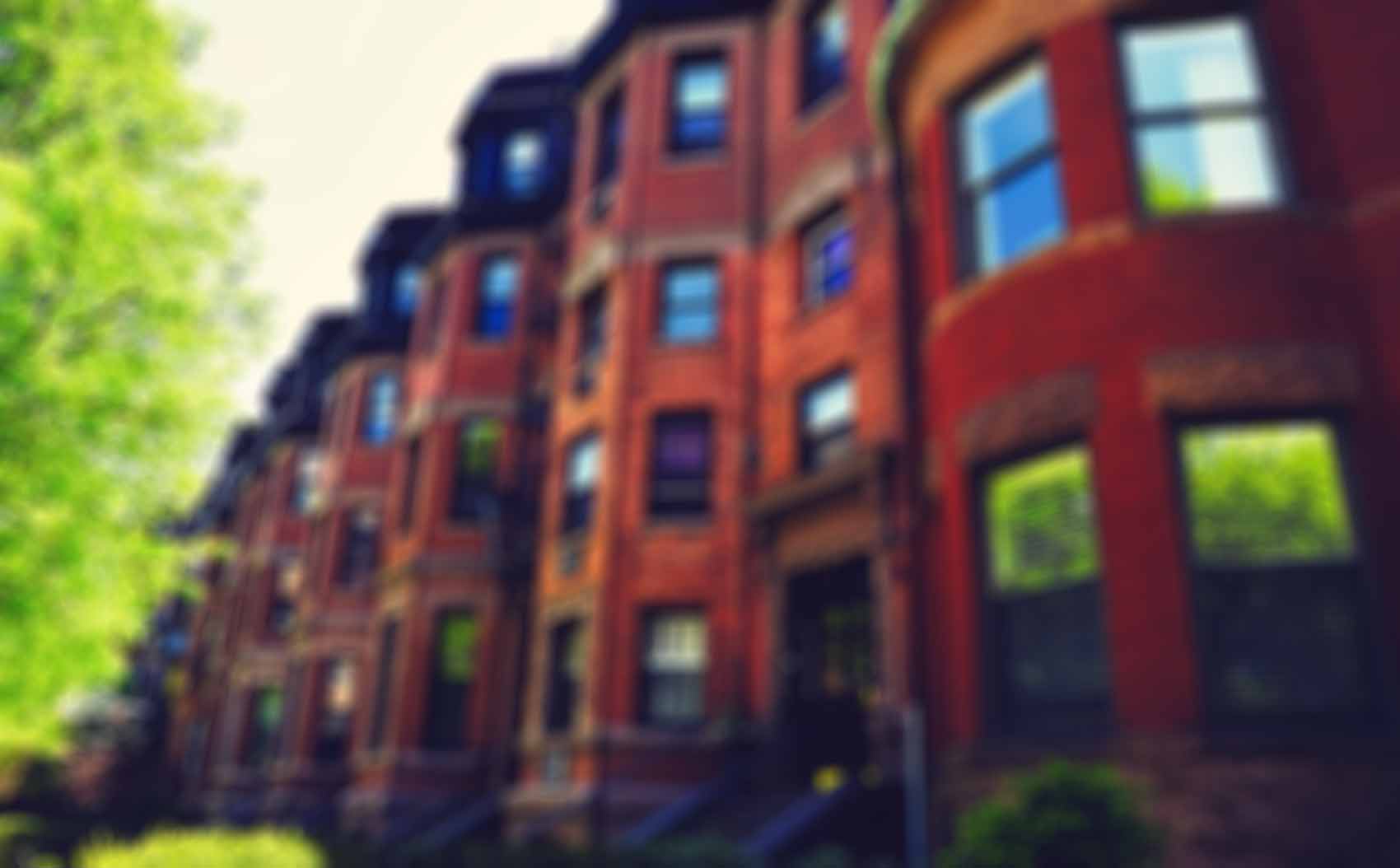 Trust the Team Contributing in Canada's Most Credible Media Sources