Mortgage Loans for Lawyers
Get the mortgage you deserve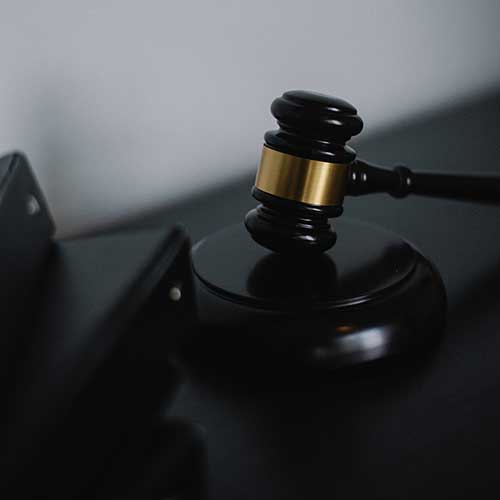 We Believe In World Class Service
Tired of dealing with personal bankers or junior mortgage people who have a complete lack of understanding of legal professionals?
We believe in providing world class service to our clients and have a specific focus for the types of transactions we can help with. This allows us to be masters of our craft rather than "jack of all trades – master of none". However, due to the amount of work and liability in this category of mortgage financing we will not work with real estate investors on a transaction only basis – we are not interested in taking on clients who only wish to use our team as a "one off".
Call or email today for full details and a FAST mortgage pre-approval!
Trust the Team Contributing in Canada's Most Credible Media Sources