Loans Based on net worth and/or Accredited Investors
Get the mortgage you deserve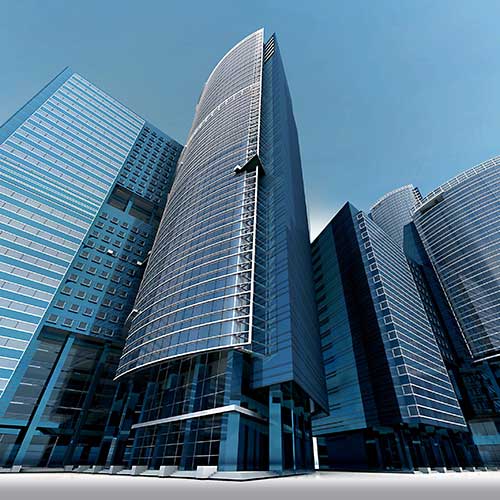 We Believe In World Class Service
In the investment management business individuals who are deemed to be high net worth individuals and/or accredited investors as per the SEC and international law are given some additional considerations with respect to the amount of risk and type of investments, they can participate in. Well, the good news is that some lenders will also afford some extra consideration for those who have been disciplined in their pursuit of wealth accumulation. Due to the high marginal tax rates and various other reasons it is not uncommon for my wealthy clients to elect to keep their income figures low and thus also restrict the traditional mortgage financing they can qualify themselves for.
A number of my key relationships with the large banks and trust companies will allow my clients special consideration on mortgage rates and mortgage qualifying for clients who have a net worth that is either in cash or marketable securities. Clients with as little as $100,000 in investable assets and who meet net worth criteria may get special programs and access to less restrictive borrowing provisions. Please note that the high net worth figures almost always exclude the value of your principal use residence and recreation properties because they are treated as expenses and not assets under traditional wealth management rules. Assets pay you annually and don't require cash from you to sustain. They are entitled to this privileged access by satisfying at least one requirement regarding their income, net worth, and asset size. *Governance status or professional experience do not satisfy lender net worth qualifications.
https://en.wikipedia.org/wiki/Accredited_investor
Ready to Start?
Getting started is easy. Calum and our team specialize in helping you get tax-efficient and hassle-free real estate borrowing in place.
Trust the Team Contributing in Canada's Most Credible Media Sources