Process Overview
Get the mortgage you deserve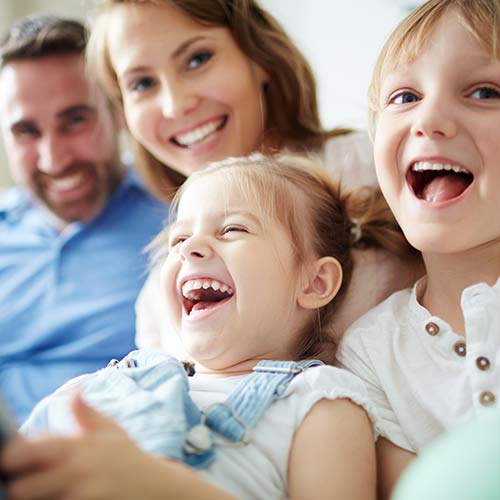 The Mortgage Process
4 Simple Steps for Hassle-Free Mortgages
The mortgage process sounds intimidating but having done it over a thousand times in the last couple of years alone – we can assure you that it doesn't have to be. Any issue that could arise we have seen, solved and dealt with at some point before.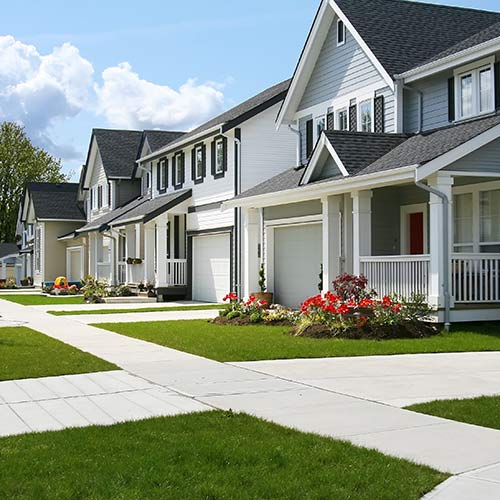 Our team believes in being totally transparent with our clients. It is our belief that the more you know about how the mortgage process/business works, and specifically how it relates to your financial plan, the greater your comfort level throughout the process and the more confidence you will feel in the mortgage decisions you make.
We also believe that as you experience our Mortgage Management Program you will see first-hand how committed we are to acting as your primary resource for learning around the topic of mortgages and borrowing.
We know that as you go through our proven process, you'll begin to appreciate the real benefits of working with a well-educated and client-focused team that has a track record of superior results and client satisfaction.
Our client process has been set up being guided by our service philosophy that we keep top of mind at all times:

We strive to simplify the loan process for you, minimize the effort and time required of you, and work as your personal mortgage planner to structure mortgage financing that is most appropriate for your overall financial strategy. More importantly, we commit to continually monitoring and advising you on your mortgage from this day forward to ensure ongoing cost-effectiveness and integration into your long and short-term financial goals.
Section 2: The Players Involved
More information on the players involved in real estate transactions:
Introduction to the Professionals Required
☑ Mortgage Advisor
☑ Realtor™
☑ Lawyer
☑ Mortgage Lender
☑ Appraiser
☑ Home Inspector
☑ Builder's Representative
Trust the Team Contributing in Canada's Most Credible Media Sources