Toronto Realtor Partners
Get the mortgage you deserve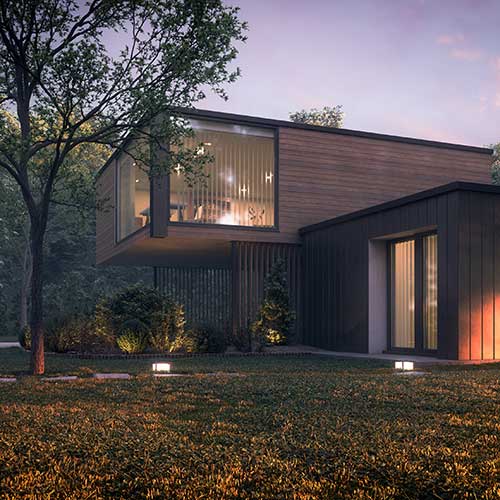 We pride ourselves on having a real partnership with our realtors.
While anyone can look after a client's mortgage needs, giving them expert advice and demonstrating a true commitment to professionalism becomes critical as an extension of a realtor's team. When it is estimated that the top 10% in the real estate and mortgage business control fully 85-90% of the total business - can our team or yours really afford to do anything but work with those committed to being the best in their field?
In addition to providing clients with mortgage solutions that integrate their short and long-term financial goals, we work with many of the best in the field of real estate as well as with those individuals who put a special emphasis on serving their clients with superior customer service. By having a deeper understanding and striving to meet the unique needs of a select few real estate partners instead of mass marketing the real estate community at large we can customize the customer service experience for your clients so that it is consistent with the style and approach of your business.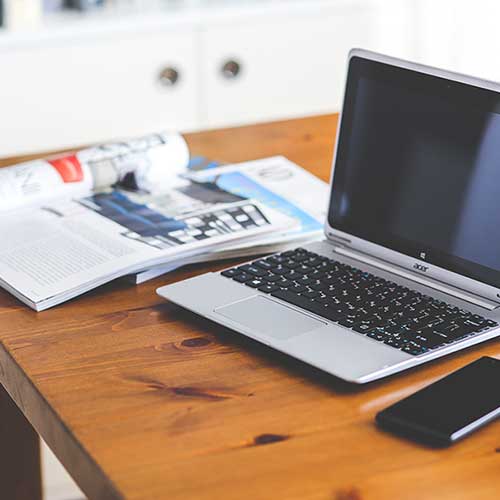 Calum is professionally coached; he is both committed and fully accountable to high levels of continuous personal and professional improvement. In fact, Calum is the only Canadian to ever be accepted to the prestigious Masters' Coach Program at Building Champions, the only Canadian to ever complete the level three coaching with The Core and he is personally mentored by New York Time's Best-Selling Author – Todd Duncan (he pioneered the high trust professional real estate relationship). Our realtor section which is password protected (and accessible only to those who have funded a mortgage with our team in the last year) contains information and tools that are specifically designed to help realtors improve the way they do business.
It contains dozens of interviews with some of North America's top realtors, samples of their business pieces, industry best practices, and numerous ways to add additional value to your clients before, during, and after the real estate process. We guarantee that our realtor resources culminated both online and physically in our office, are more extensive than any real estate office in Toronto. Incredibly - many of the resources that we have bought from the US have actually never been shipped into Canada! If you are a licensed Toronto realtor and would like to see if our team and yours would be a good fit then please contact us today.
Trust the Team Contributing in Canada's Most Credible Media Sources