STEP 2: Complete and Submit Mortgage Application
Get the mortgage you deserve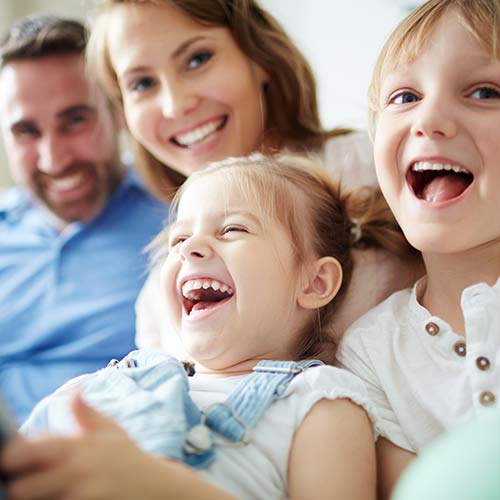 STEP 2: Complete and Submit Mortgage Application
Getting a full non-conditional mortgage approval before you apply for a mortgage or loan can help you understand how much you can borrow – and how much house you can afford.
*Please note that we do not handle mortgages where there are more than two applicants.
When buying a house, you may get pre-qualified or pre-approved. You can typically get pre-qualified over the phone or on the Internet in a few minutes. A pre-qualification is not as beneficial as a full non-conditional approval where you have to go through a more rigorous process that includes verification of your credit, income, assets, and liabilities.
Not getting full approval means your financing and the security of your mortgage terms and conditions are not complete. If you have not completed conditions of income confirmation, asset confirmation, and several other key components your mortgage approval is very likely, not worth the paper it is written on.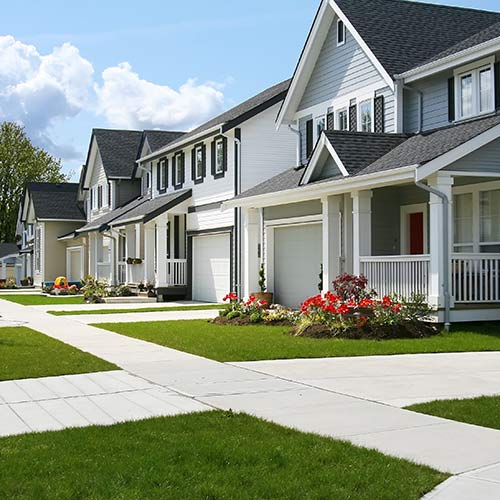 An accurate approval will help you:
☑ Find out the maximum house you can buy so you don't waste time looking for properties you can not afford, or help you determine the maximum access to funds that you qualify for
☑ If buying this puts you in a stronger position when you are negotiating with the seller because the seller knows that your loan is already approved
☑ If refinancing then this gives you the full mortgage amount and allows you to determine access to funds for investment purchases or retiring other debt
☑ Complete Application Form with supporting documents
☑ Have an initial consultation with Calum
☑ Obtain Pre-Approval
Trust the Team Contributing in Canada's Most Credible Media Sources