Mortgages for Serial Entrepreneurs
Get the mortgage you deserve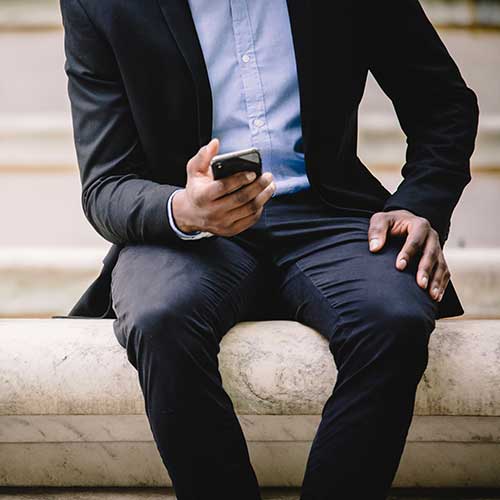 Loans for Entrepreneurs (same as self-employed)
Let's be honest – it takes an entrepreneur to understand an entrepreneur. I have personally completed the entrepreneur program with The Strategic Coach, and I am an alumnus of the Entrepreneurs Organization. My formal entrepreneur training, years of business ownership, and extensive post-secondary financial education make me uniquely suited to serve the needs of my business owner clients. I have earned the trusted referrals of YPO, EO, Strategic Coach, and the Harvard Business School OPM network.
When it comes to mortgages, it hasn't always paid to be self-employed namely because reducing your taxable income can make it difficult to qualify for the mortgage you deserve. My goal is to not only assist you with your mortgage but also network you with the thought-leading entrepreneurs in your field. My introductions of clients in the last 15 years have formed dozens of businesses and created several multimillion-dollar corporations as well as assisting dozens of clients with their launch plans from the corporate employee world to the entrepreneur business world.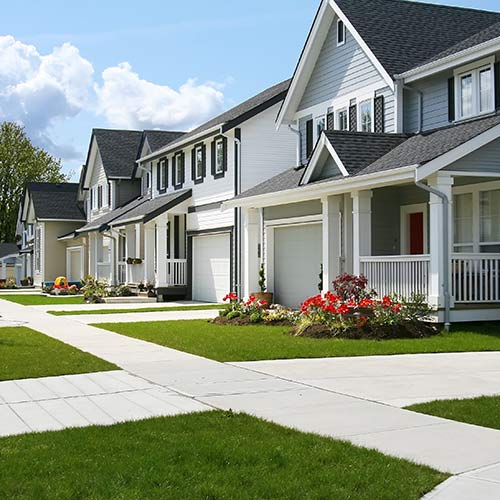 We work with lenders that offer excellent mortgage options for self-employed Canadians. These lenders understand that self-employed individuals have tax write-offs creating significant reductions in their declared income. With these mortgage lenders, you will not be required to prove your income and a reasonable estimate of your annual income will be acceptable.
If you are an active or former member of Young President's Organization https://www.ypo.org, Entrepreneur Organization www.eonetwork.org, Strategic Coach https://www.strategiccoach.com or alumni of the Harvard Business School Owner/President Management Program then I want you as my client.
We Want to Work With You
We know with absolute certainty that we are ideally positioned to serve your needs.
Trust the Team Contributing in Canada's Most Credible Media Sources