The Builders Representative
Get the mortgage you deserve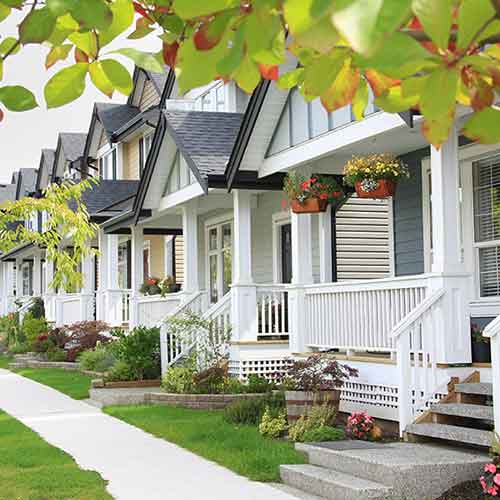 Your information resource when you buy a newly constructed home from a builder.
Should you decide to purchase a newly constructed home from a Builder, then you will probably deal with a builder's representative who arranges the sale of new homes to the buying public.
- Provides information to buyers on house models, lots, costs of purchasing, municipal procedures and requirements, New Home Warranty programs, and all other related features of the property
- May help you select the interior finishes and arrange upgrades, if appropriate
Note: Although Builder's Representatives are governed by regular consumer law, their duty is to the builder and they are in fact the Seller's Agent.
Trust the Team Contributing in Canada's Most Credible Media Sources